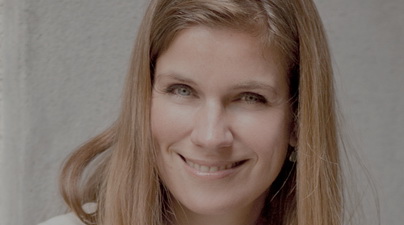 Furniture from Phi-i workshop are all in the spirit of the quality and tradition of craftsmanship.
Designed as multipurpose furniture, the furniture of Atelier Phi -i is designed and thought in a different way. In combination with wood, Atelier Phi-i uses innovative materials such as composites, steel, leather… The pieces are either unique pieces or made in very small series.
Sophia Slingerland , architect by training, opened her office in Nyon, Switzerland 6 years ago and has founded her own brand under the label " Atelier Phi -i ." She is convinced that the architecture is not detachable of interior spaces and should be much more put into scene, details should be highlighted, because, unfortunately, very often they are neglected. Furniture, which sticks out of the ordinary range, the pieces are almost small-scale architecture. They serve different needs, are flexible, changeable and adaptable to different situations and lifestyles.
Sophia Slingerland, who has four children and loves to entertain friends and guests, tries to avoid complication and likes to improvise. Her furniture is the result of it.
Meanwhile, Atelier Phi -i can make furniture and decorative items according to your request. You have a project , we are there to help you.