KAISHI" start, begin in Chinese "开始".
KAISHI, new concept inspired in the simplicity of oriental culture and the functionality of the Scandinavian product, a fusion of different styles, all reinterpreted from a Mediterranean vision, with the intention to offer fresh and timeless solutions inside of lighting world. (Valencia, Spain)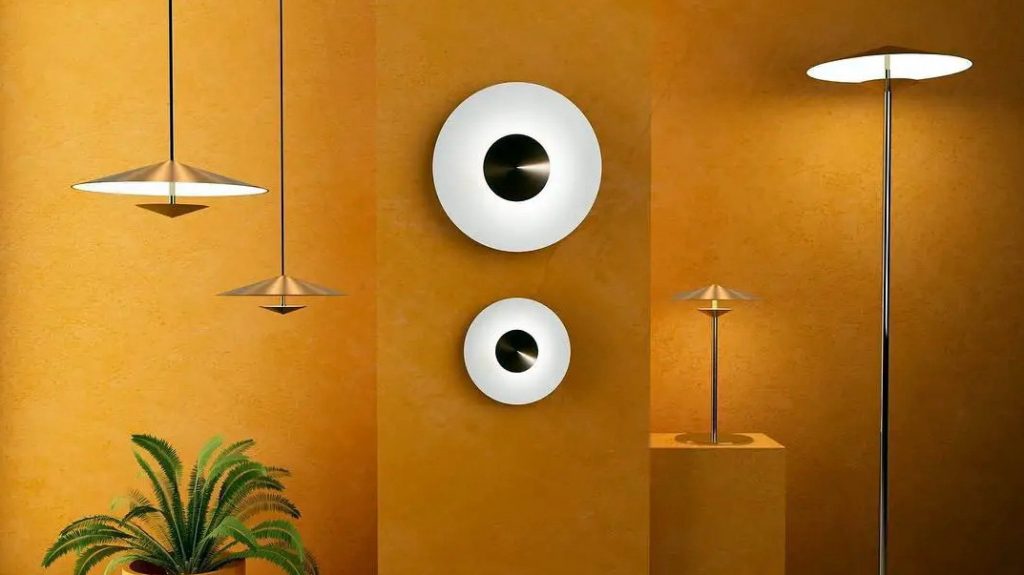 "SPANISH LIGHTING DESIGN_
KAISHI is more than a new lighting brand, we born with the intention of generate sensations, create experiences, offer lighting products that help people to be happier.
We are a team with a long experience in different disciplines, design, communication, manufacturing and marketing, we have channeled all of this knowledge to create lamps with a singular design and excellent quality, caring the product from its manufacture to final consumer delivery.
Our collections are designed under a meticulous creative process, born of the light and form study, with the objective to offer timeless concepts, objects with story, products inspired in Oriental simplicity and Scandinavian functionality, It reinterpreted from a Mediterranean perspective.