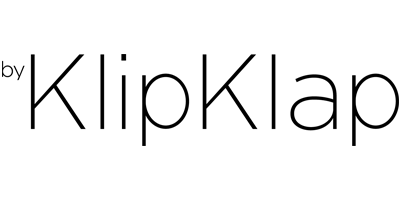 Created from a philosophy that furniture lasts longer when they support a multifunctional way of living,
we design furniture and accessories that adapt – to time and to you!

A MULTIFUNCTIONAL FAIRYTALE
There once was a Danish mother, who wished for more comfortable settings while interacting with her baby boy during tummy time. However, she found that the bed was too soft, the floor was too hard, and there was something not quite right about all the surfaces she tried. No suitable underlay was pleasant enough to lie on for both her and her baby.
Finally, she decided to design her own playmat and not only did it solve her problem, it also turned out to be a great tool for stimulating her son's motor development and a way of strengthening their mutual bond. It became so popular amongst her friends and family, that she soon found herself producing duplicates of the design.
From there, it did not take long before she realised the potential of this versatile piece of furniture and that was the beginning of by KlipKlap's multifunctional journey. Today, the original design has developed into a full collection of products that are being distributed to children and their conscious parents worldwide.
by KlipKlap's designs encourage you to being more present. Put away digital distractions – and spend more quality time with your children by playing, reading or simply relaxing. With by KlipKlap's designs, you are not only investing in beautiful and functional products, you are also investing in happiness and treasured memories.