OUR PASSION IS AUDIO AND DESIGN AND WE STRIVE TO COMBINE THE TWO BY BRINGING THE BEST SOUND OUT OF OUR PORTABLE, WELL-CRAFTED DESIGNS. WE WANT OUR CUSTOMERS TO FEEL THE MUSIC IN SUCH A WAY THAT THEY WANT TO DANCE AND SING TO IT. WE DESIGN EACH OF OUR PRODUCTS WITH DISTINCTIVE DESIGN STYLES THAT MOVE US.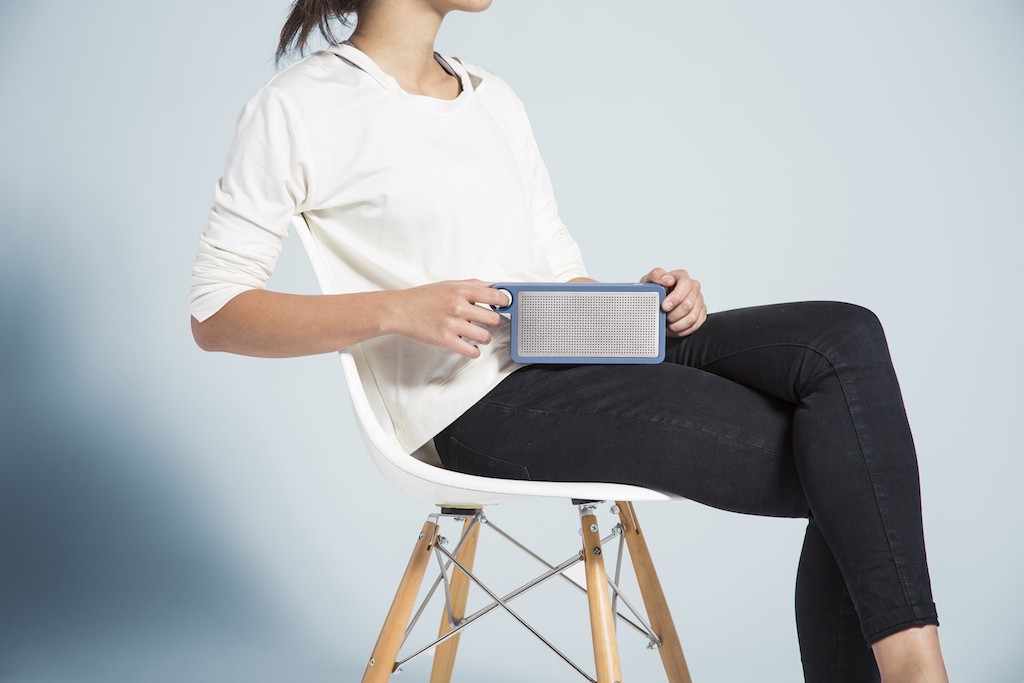 We strive to bring different designs to market and give a broader choice to our customers. We don't go for a "brand look" or colors, we try to make each of our designs it's own look. We like to discover and create designs without any preconception of what a Tree-Labs design should look like, because we think curiosity and tastes are ever changing.
Tree-Labs is a Swiss brand established by a team of audio geeks. We come from places like Switzerland, France, China and Taiwan, bringing our own culture and know-how together to design beautiful pieces and professional audio solutions. Our backgrounds vary from audio engineering, manufacturing, and product design. We came together to create something different that was interesting and challenging to us.
Our Astro Bluetooth speaker is the only wireless portable speaker that focuses on "pure audio." Astro replicates the techniques used on $1,000+ audio systems that control distortion of the music through hardware instead of software.