Natadora is a collection of distinctive, well-crafted furniture that is built to last. The style combines elements of Scandinavian and Mid-century Modern together with diverse contemporary influences from around the globe. Timeless, unpretentious pieces with a refined elegance and enduring quality for a discerning global audience.
Owned and operated by a Danish family, our work is guided by a passion for thoughtful design, quality materials and flawless execution. We blend the best elements of meticulous craftsmanship with efficient production, bridging the gap between craft and industry.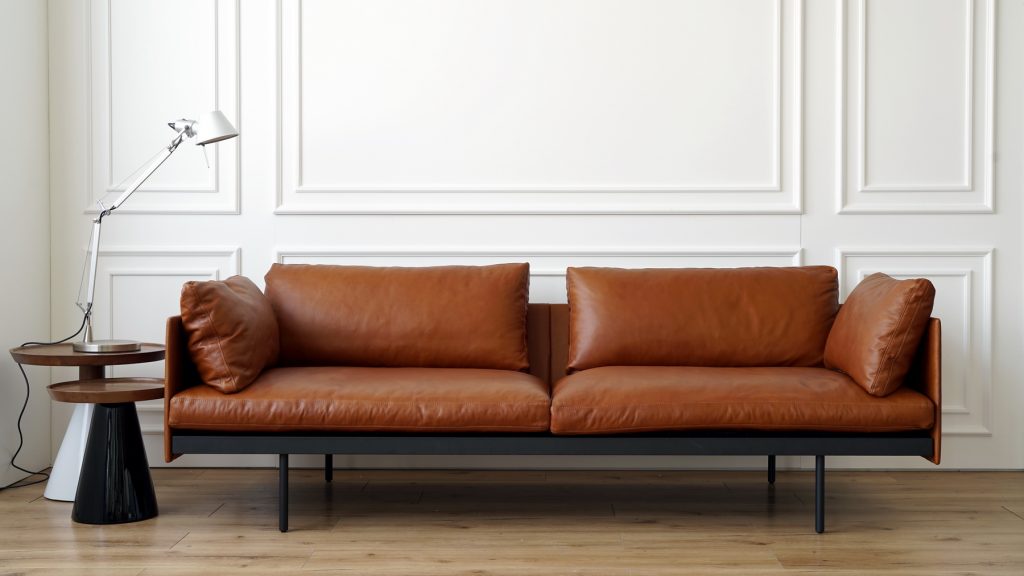 DESIGNER – Cameron Foggo
Cameron Foggo's designs have a pared-back quality reminiscent of mid-century design. Although masculine in appearance, the pieces have soft edges evoking calm beauty and subtle luxury.

"Elegant, sophisticated and timeless are the words I hope most embody my work,"says Cameron. "I enjoy designing pieces that are relevant now, and will be well into the future."
Cameron's designs are characterised by skeletal frames and earthly natural materials. The use of Americanoak, walnut, black steel and sumptuous leathers, provide serenely beautiful pieces.