Hand Knotted Designer Rugs from Tibet / Nepal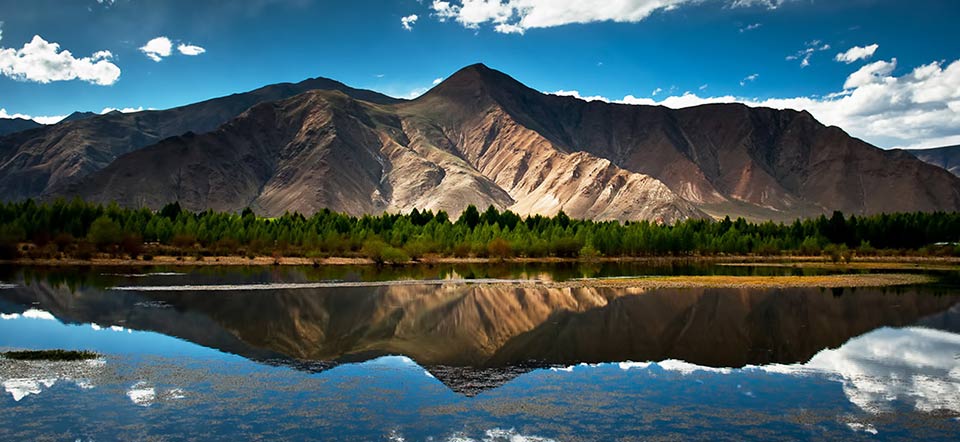 Our Designer Rugs  supplier specialize in hand-knotted high-quality designer carpets made from Tibetan Highland wool & the finest Chinese silk.  Our rugs are made in the Tsering family production facility in Kathmandu. With over 80 years experience in carpet manufacture, from the rendering of designs to the sourcing of raw materials and the hand-dying and weaving of the yarns, our products are created by skilled craftsmen.
Available in multiple sizes, our rug designs range from the traditional to the contemporary to unique abstract fusion compositions. Many of our carpets are custom-made to the specific design requirements and suggestions of individual clients.
Unlike most other key players in the global Tibetan carpet industry, we offer highly competitive prices through the absence of intermediary distributors and through our sustained vision of being a boutique customer-centered enterprise.
We pride ourselves on a direct relationship with our clients, involving customers in each step of the carpet-creation process, from the initial conception to the shipping and delivery of the final product